The Logs section is accessible by account owners to see what users have accessed on the platform. Logs record usage of web, iOS and android users on the platform. This gives an additional level of security to make sure that users are accessing the correct documents and information on the platform.
We also have additional Logs accessible to all users which gives users the ability to see if others have seen messages, notes and documents from the hub.
With the Logs section you can see how the platform is being used by your users. The some information which is stored, details how often someone has logged on and what sections of the platform they go to.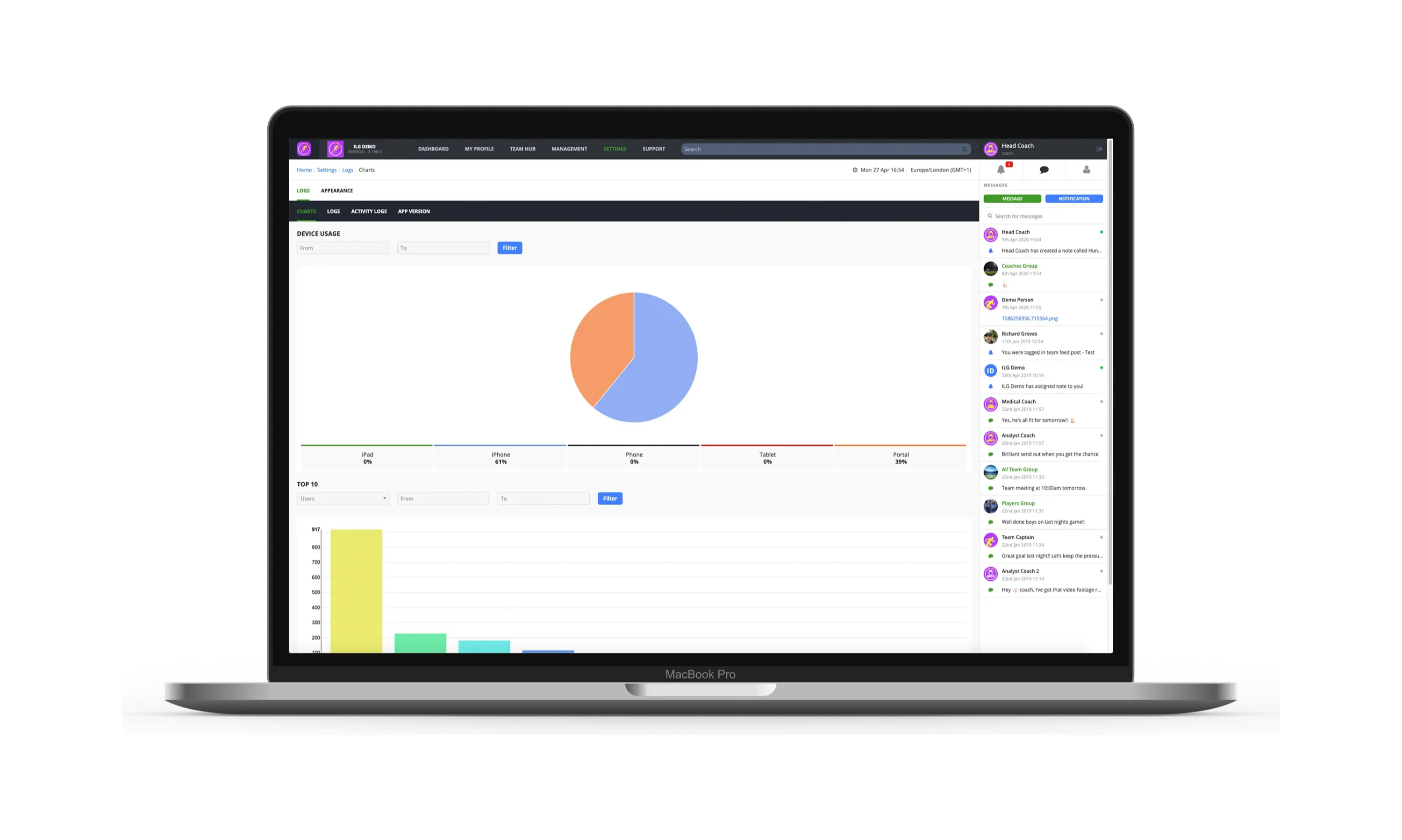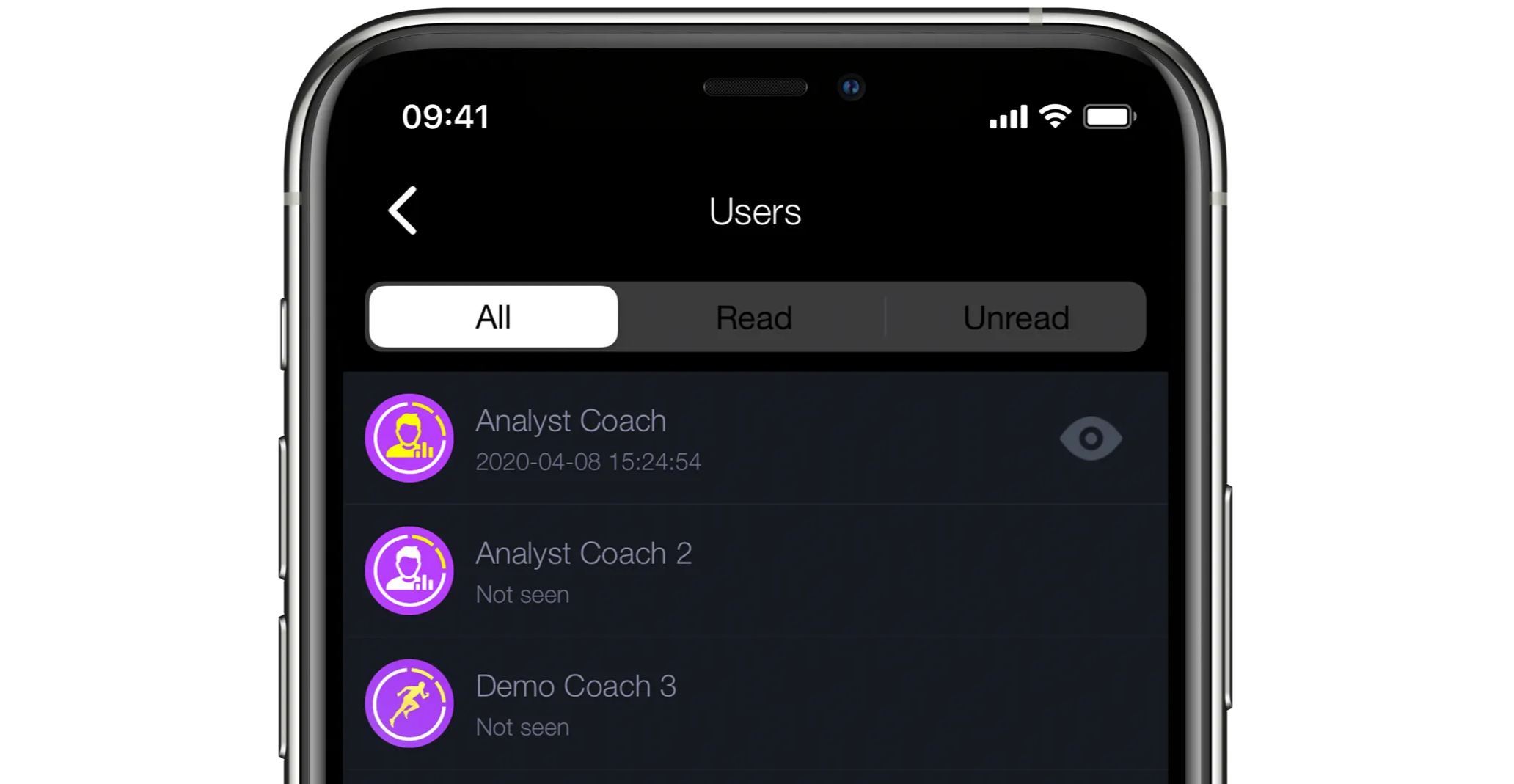 The Logs section is also how the Seen/Read feature on all the other section of the platform work. This shows when a user has seen your messages, or when a users has seen a note or hub document.