Team Feed is much like the notice board in the changing room, it can store any information relevant for the whole team / all users. This can have schedules, rosters, news, updates and general information. Information can be posted as text, image, video or document. With the option to like and leave comments, this give the team notice board life.
Post information to the whole team / all users
Regardless if you are using the app or on the web, you can post information for all users or all the whole team to see. This can be schedules, rosters, news and or general information.
As the Team Feed is the first thing opened on the app, it is the best place for general information for the whole team, whether it is inspirational or informative.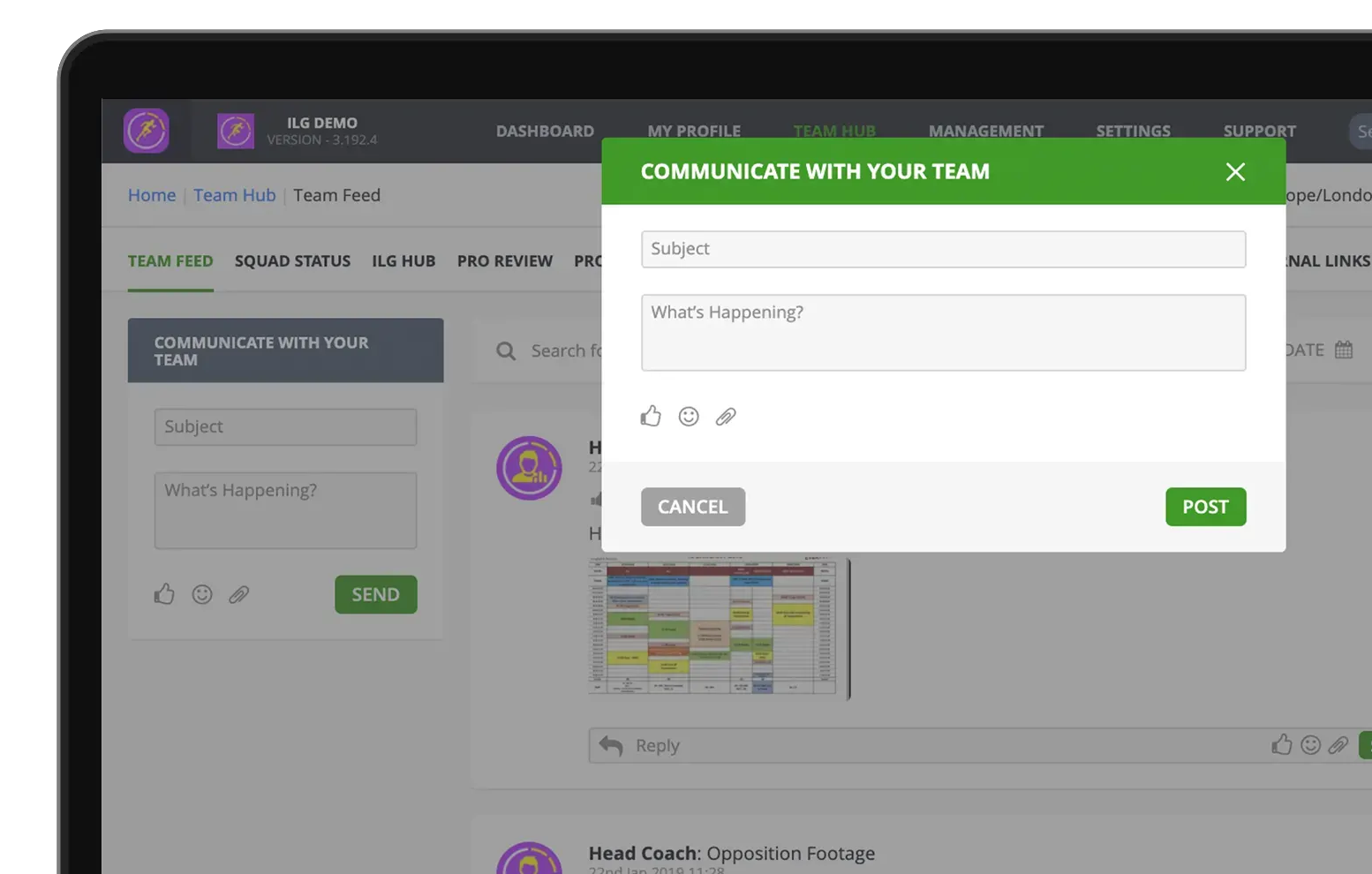 Post attachments, images and videos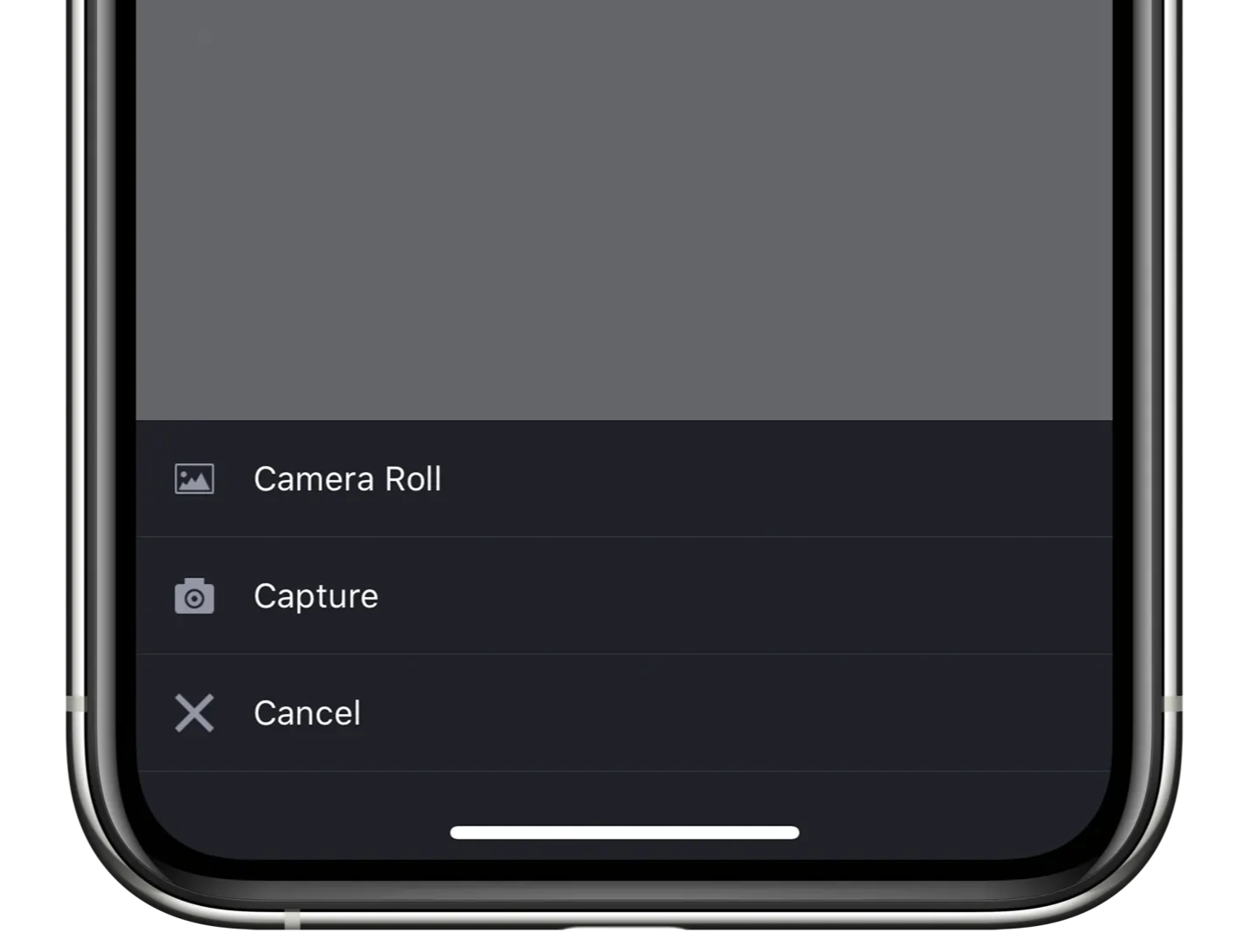 Include attachments to your post to get even more interactions from your team.
Either on phone or web attach documents, images and videos to your posts to make them really come alive.

You can even tag groups and individuals onto your post so that they get a notification its for them. Just add a '@' symbol and select how you would like to include.
Like, Comment and Interact
Get the ultimate team interaction using team feed to post, comment, like share items for all the team to see.
Your users can make comments on posts to create an open discussion about a subject, or open up questions to a topic.
You will be notified of all actions including comments and likes, so you can be kept up to date with your posts.