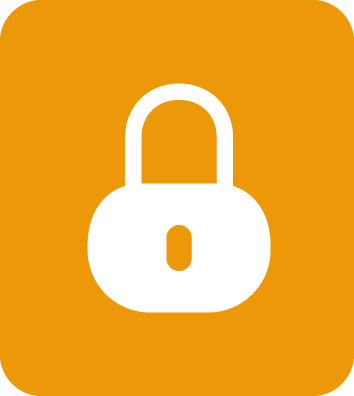 SECURITY – OUR BIGGEST PRIORITY
ILG Business pride ourselves in the utmost security for the Elite Sports App. We understand how important it is to protect your data and so security is our utmost priority. We have extra security as we are partnered with IBM which allows us to control the MDM, so in the worst case scenario if the device was lost or stolen we can remove the MDM and app. Communication is secured over the wire using SSL technology, and all data is fully redundant and backed up offsite on a daily basis.
Access to personal information and other sensitive data is carefully controlled using a powerful permissions system, so only users who should be able to view and manage sensitive data can do so in the highly unlikely event that a system wide outage should occur, we have a comprehensive disaster recovery plan to ensure that the system can come back online as quickly as possible with little or no loss of data.