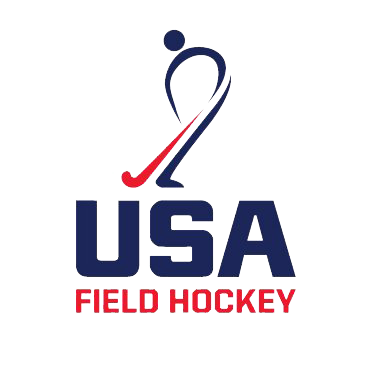 The United States women's national ice hockey team is controlled by USA Hockey. The United States has been one of the most dominant women's hockey teams in international play – second only to Canada – having won gold or silver in every major tournament with the exception of the 2006 Winter Olympics, where they captured bronze. The U.S. had 61,612 female players in 2011.
In 1998, the Women's Olympic Hockey Team was named the USOC Team of the Year. In 2015, the Women's National Ice Hockey Team was named the USOC Team of the Month, in April.
They've had a very successful few years finishing 4th in the Rabobank Hockey World Cup and winning Gold at the Champions Challenge Cup.
ILG Business Ltd is a B2B technology provider, bringing new digital and mobile products to market. ILG developed the ILG Elite Sports Platform for many National and International sports teams who want to be at the forefront of performance and analysis and communications technology. With unique and innovative features, the ILG Elite Sports Platform is a secure and easy way for coaches to improve sports performance with their athletes.
---
USWNT were looking for a solution to help analyse their athlete's performance. They were keen to have a visual aid that helped record their technique which could then be reviewed and evaluated. They were also looking for a tool that helped ensure day-to-day tasks run efficiently and in turn improve performance.
---
The ILG Elite Sports Platform has many beneficial features ranging from in-depth video analysis (ILG Pro Review) to simply storing all contact details in one place. There is an area for document sharing, enabling coaches to easily deliver important information to all the players. Wellbeing forms can be submitted and analysed quickly and the Squad Status section allows coaches to see, at a glance, the condition of their team. It is a platform for communication, sharing and analysis with the purpose of enhancing performance.
---
"We're happy to be joining forces with ILG. As our new Official Performance Software, ILG will be providing vital analytics of U.S Women's National Team athlete which our high performance staff will be utilizing as we dive into preparation for the year leading up to the 2016 Olympics in Rio de Janeiro."
Steve Locke, Executive Director of USA Field Hockey
---
ILG Business are honoured to work alongside USWNT, who were the first hockey team to take advantage of ILG's bespoke platform. They have already had a successful 2014, finishing 4th in the Rabobank Hockey World Cup and winning Gold at the Champions Challenge Cup. The team has just returned as victors from a six match series in New Zealand and has big ambitions for the next few years. ILG and USWNT will both be hoping this new partnership can lead to a successful Olympic campaign thanks to the help of the Elite Sports Platform.